Advertising Vehicles is launching a new program supporting nonprofit organizations with fleet graphics advertising at no cost.
Advertising Vehicles has been helping non-profits in this way for years without any official process or designation. Now, we hope to codify a procedure for organizations to be able to benefit from a partnership with Advertising Vehicles.
"We wanted to make sure we do this right and have a way to make the community aware of these partnerships," Alex Souders, Director of Marketing for Advertising Vehicles, said. "There have already been some great partnerships with the Make-A-Wish foundation, Last Mile Food Rescue, PAWS Adoption Center, and many more. This is just our way of formalizing the process and ensuring it continues for more organizations."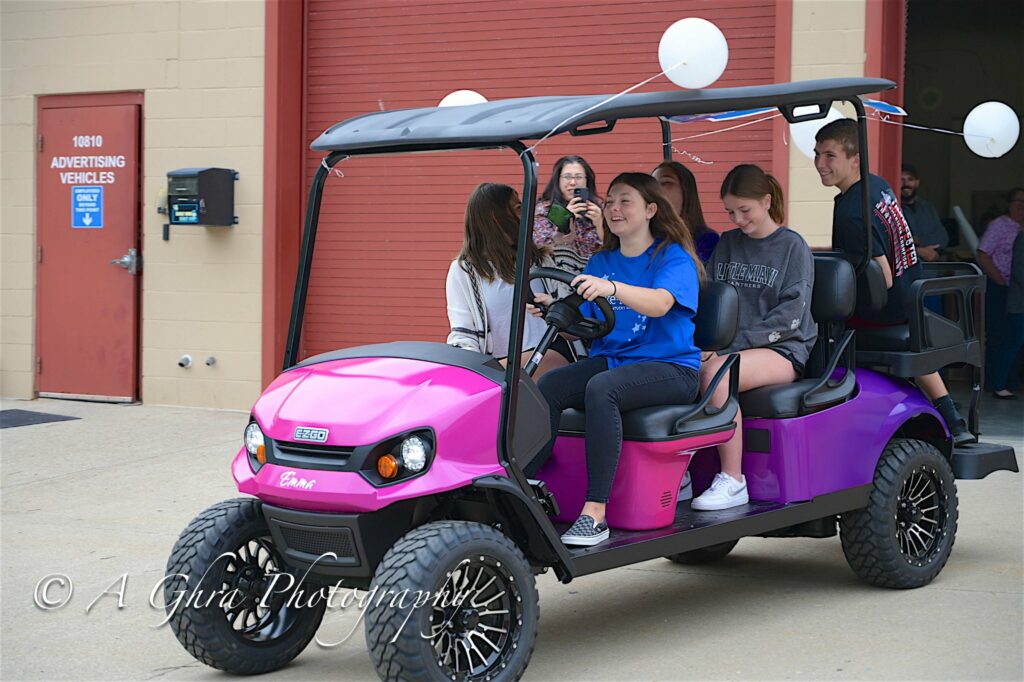 Helping Spread Awareness
The program is specifically geared to help those organizations that need the full range of support to create amazing fleet graphics. This program will provide free consultation with a graphics designer and our creative team, print production, coordination, and installation. These are the services offered to any business that typically works with Advertising Vehicles.
"By working with our creative team these organizations end up with beautiful custom artwork that really gets their point across, and then the vehicle becomes a staple and key part of their brand," Souders added.
Not only will the creative draw attention, but data continues to show that vehicle graphics are one of the best investments for marketing.
It is something that organizations or businesses should invest in before considering other outlets. This is mostly because a heavily driven vehicle can receive as many as 60,000 daily impressions from people exposed to the vehicle, at no additional advertising cost. More eyes on your brand are something any growing nonprofit needs to leverage properly to best achieve their communication goals.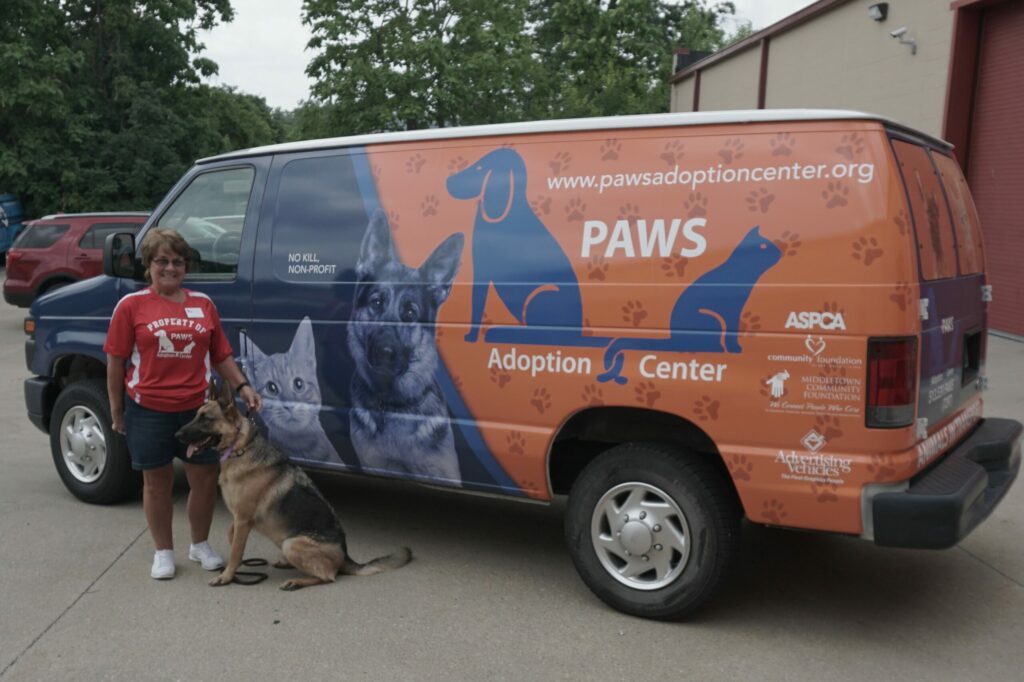 Where to Get Started
Advertising Vehicles is now accepting applications, and we will be continually reviewing them. They can be found online at www.advertisingvehicles.com/sponsorship. Along with the application, we include additional details on requirements for participation and qualification into the program.
There will also be a limited supply of sponsorships. Advertising Vehicles will select one new partner each quarter, so those interested in taking advantage should submit their project as soon as possible.
About Advertising Vehicles:
Since 2003, Advertising Vehicles has been the premiere vehicle graphics and advertising leader for companies of all sizes across the U.S., providing full and partial vehicle wraps, decals and full-service, in-house design and production services in its 30,000 square foot facility. Headquartered in Cincinnati, Ohio, Advertising Vehicles is also North America's exclusive provider of Traxx™, the world's number one changeable billboard system for trucks and trailers. For a quote or to learn more, please visit advertisingvehicles.com or call (855) 750-0937.