Supporting Nonprofit Organizations that align with our american dream
Every year, Advertising Vehicles gives back to various organizations to help them achieve their missions. Because of our ongoing efforts and the amount of interest we have in partnerships, we have established the Advertising Vehicles Nonprofit Sponsorship Program.
This program is designed to award nonprofit organizations with heavily discounted or free vehicle wrap services for one vehicle. A different non-profit organization will be selected each quarter as a sponsorship partner.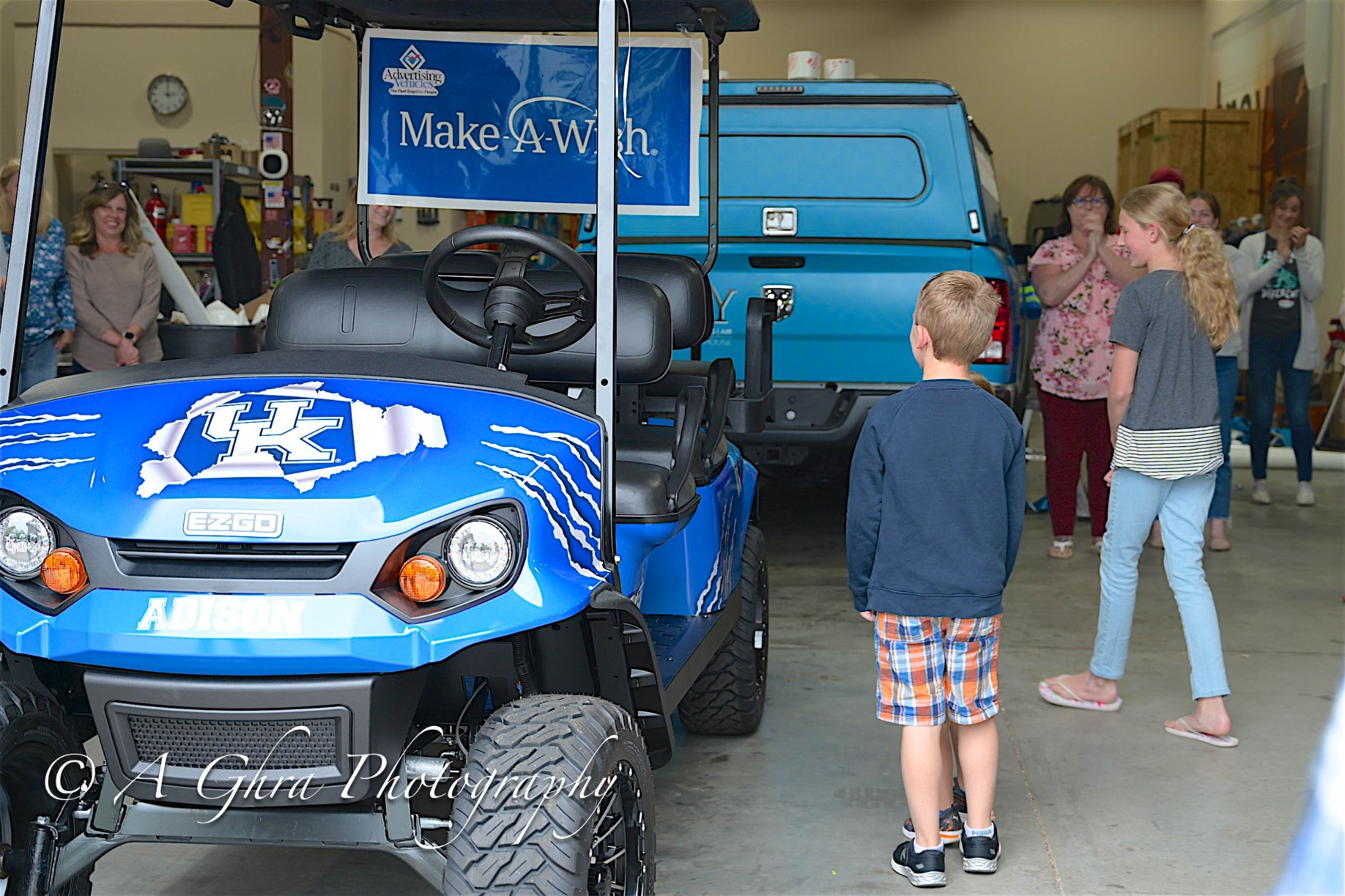 What is required to Participate
Complete the application on this page
Participation in video interview, having someone interviewed on camera about your mission, and why the vehicle graphics are important.  
Agreement to allow to use their logo on our website in a "community Involvement section"
Inclusion of a plan to include the Advertising Vehicles logo on their website as a partner, supporter, or donor. 
Small Advertising Vehicle sponsorship logo inclusion in deigns, or on bumper or small designated area. 
Awarded nonprofit organizations qualify for full Advertising Vehicles services including creative services, project management and install services. 
Nonprofits assessed for alignment of mission and impact.
Organizations expected to make available ready and prepared and agreed upon for services. 
Advertising Vehicles reserves the right to offer or deny awarding of sponsorships at discretion to any applying organization
Review the Small Business Fleets section of the website for more details on what is possible for your fleet graphics.
Organizations applying must be a 501(c)(3) Organization
Any project subject to a maximum labor and product costs as determined per project upon  completion of quoting. 
Service is for one vehicle per awarded sponsorship unless presented otherwise.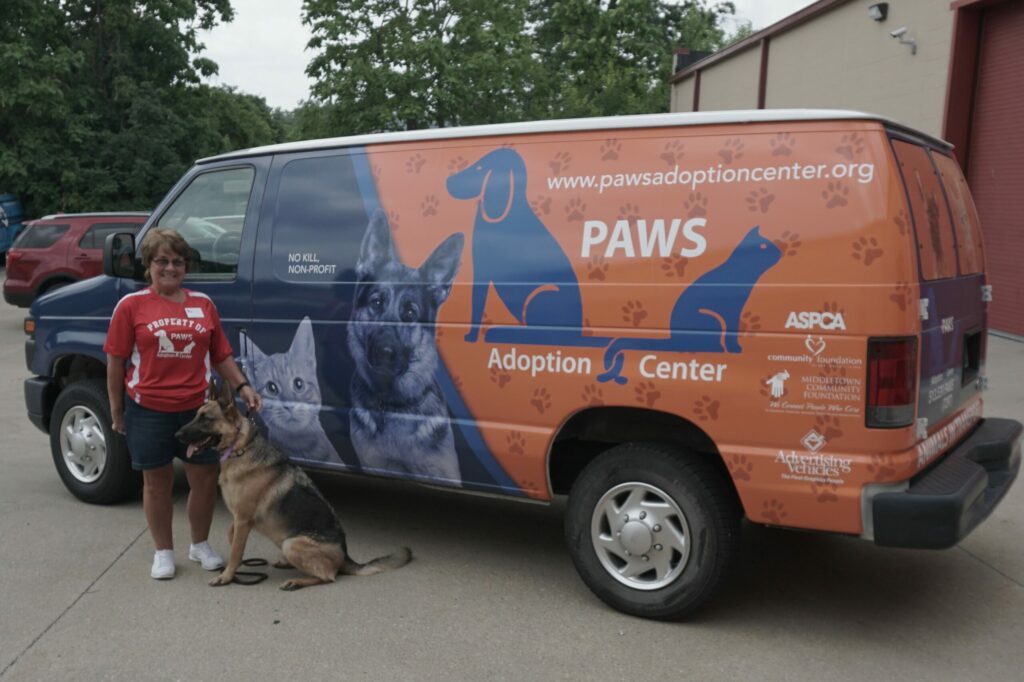 Submit your Application Now
Submit the following application if you are interested in being considered for an upcoming sponsorship. All respondents will be notified on if they will be accepted or if we have any questions. Once you submit this form, any accepted organization with then be notified and go through our discovery process to be quoted.