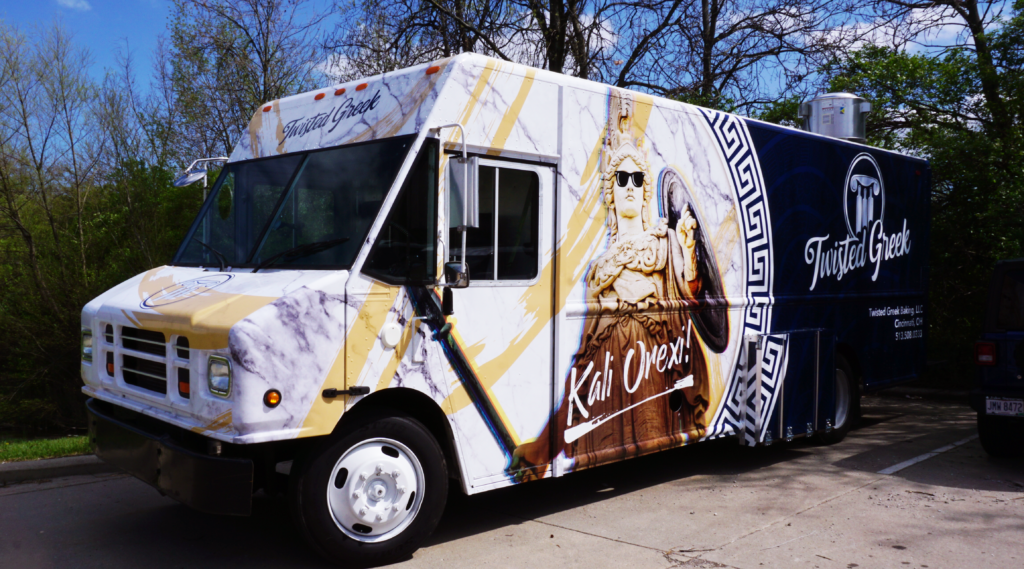 With May on the Horizon, Stephan Spyrou and his family had the soft opening for their food truck, the Twisted Greek Chariot, fully wrapped by the team here at Advertising Vehicles.
Read More »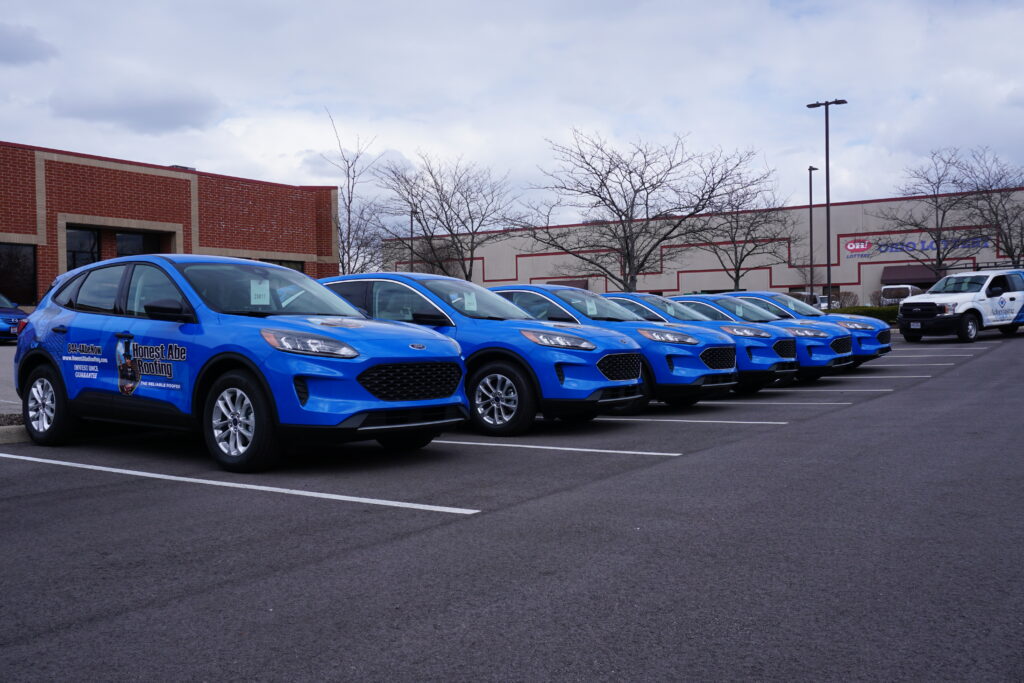 What does it look like to get your vehicles wrapped with Advertising Vehicles? Well we'd like to show you, with one of our newest clients Honest Abe Roofing! From start
Read More »
Almost everyday we provide updates related to current projects, industry news, and other company updates. 
We always appreciate hearing from customers about their experiences and to showcase work that we are proud off. These are the top channels that we communicate with online, an enjoy having interactions on many channels.