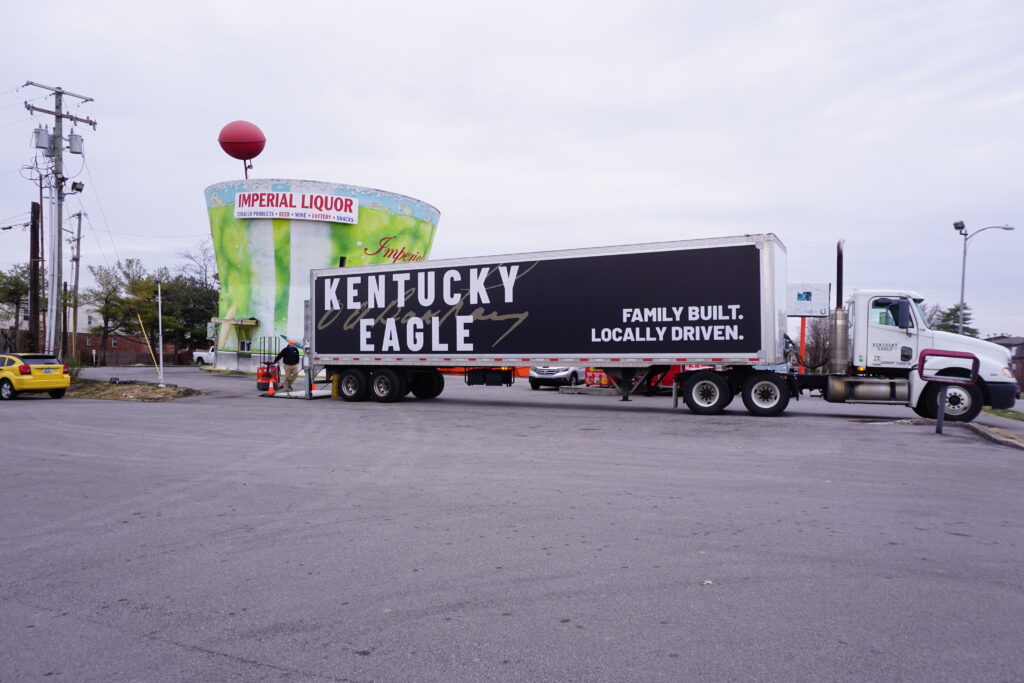 As the exclusive provider of fleet graphics for Anheuser-Busch brands, we work with beverage distributors across the country to make sure that, not only their trucks are all looking fantastic,
Read More »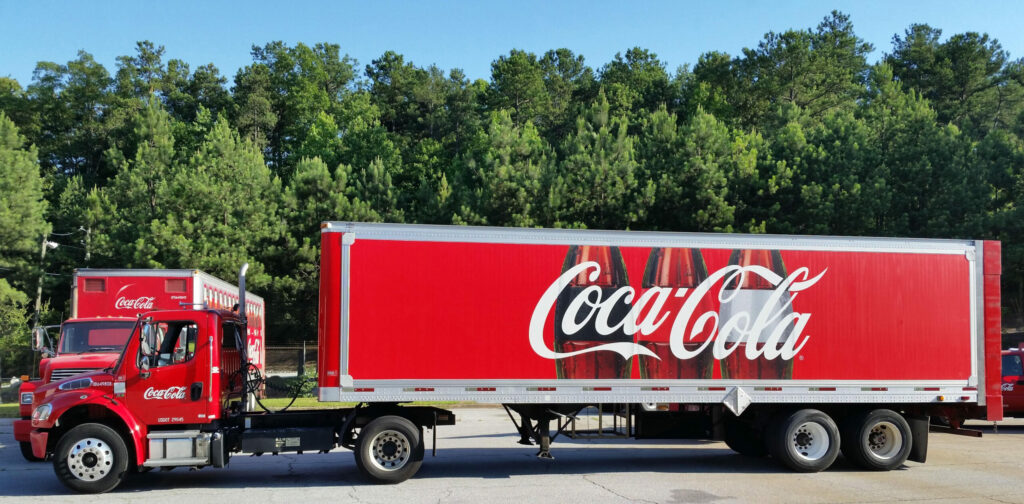 With the winter season around the corner, many fleets need to start factoring in the winter holidays into their vehicle branding. One company who exemplifies this every year is our
Read More »
Almost everyday we provide updates related to current projects, industry news, and other company updates. 
We always appreciate hearing from customers about their experiences and to showcase work that we are proud off. These are the top channels that we communicate with online, an enjoy having interactions on many channels.