An affordable option for identification
With paint or vinyl, often the final creative is limited to being evergreen, since that ad will be on the vehicle for years.
With Traxx™, since you can changeout your creative easily, you no longer need to be afraid of including specific products or dates in your vehicle advertising, which allows you to have relevant calls-to-action and timeliness.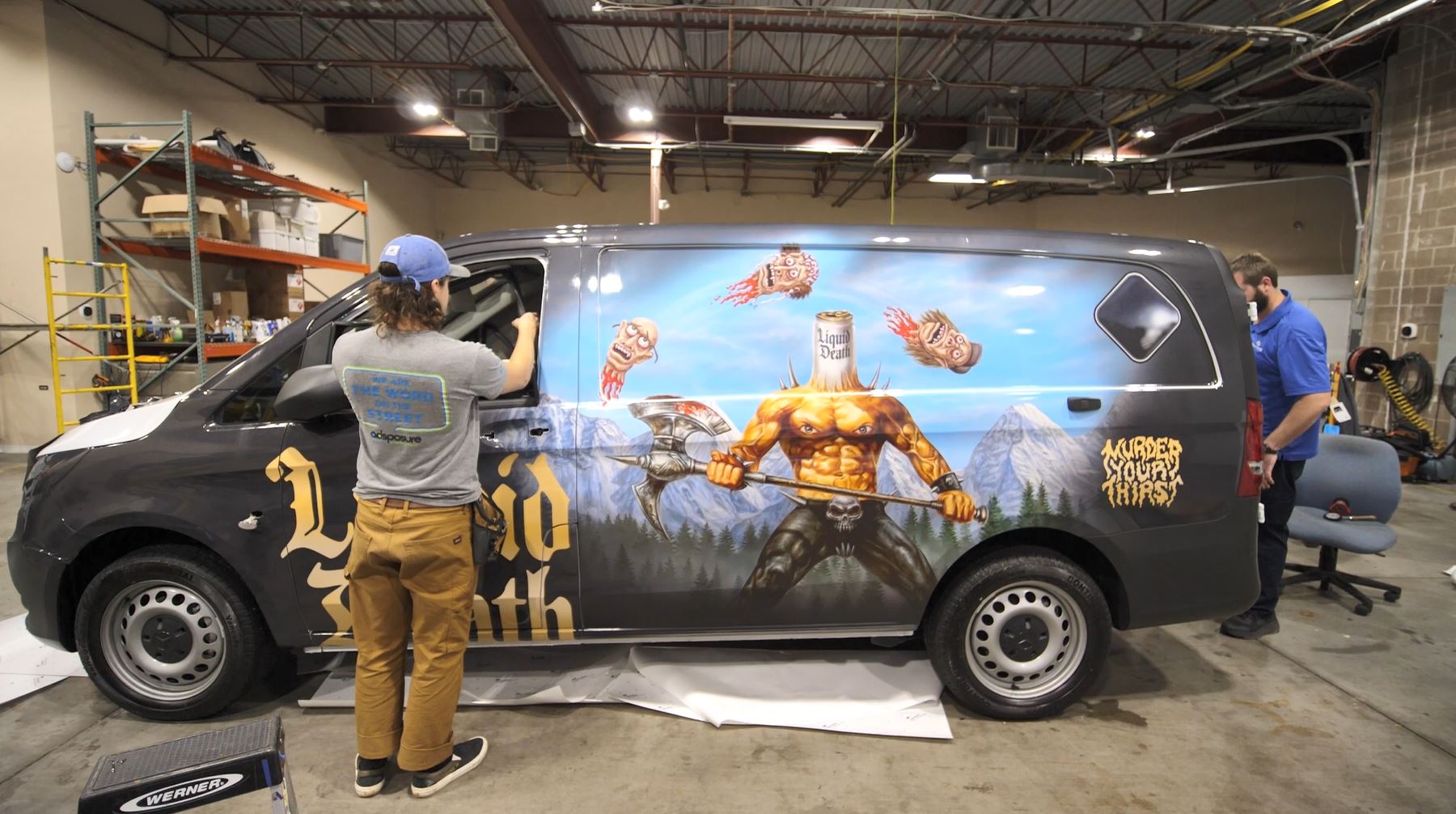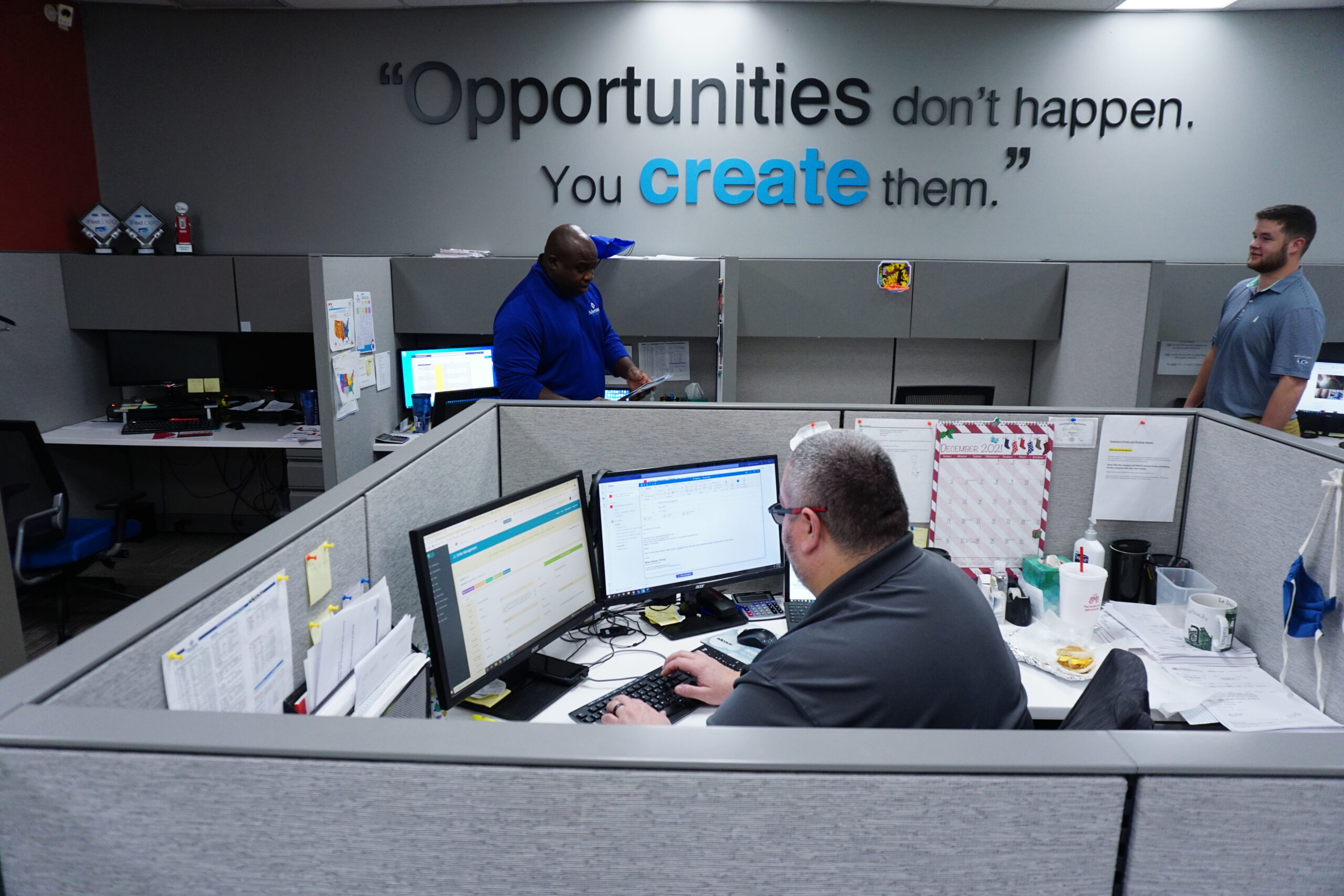 A team to answer all application questions
Like the high quality customer services expected of suppliers, Advertising Vehicles has fleet graphics specialized account executives and project managers that work with our supplier partners to make sure their clients are taken care of, and to answer any questions. 
Rest assured, your clients will be well taken care of when you have them partner with Advertising Vehicles to handle their fleet graphics needs.