Make it easy for new franchisees to get going
One of the things that we have seen franchisors do to separate themselves from other franchise systems is in the appearance of the collective fleet. 
Often each franchisee is left to decide on their own vehicle and graphics, or is given little guidance to get their vehicles looking great. 
By working with Advertising Vehicles to setup an online portal and pre-approved graphics, you make it easy for every new franchisee to get their vehicle done quickly and effectively, no matter where in the U.S.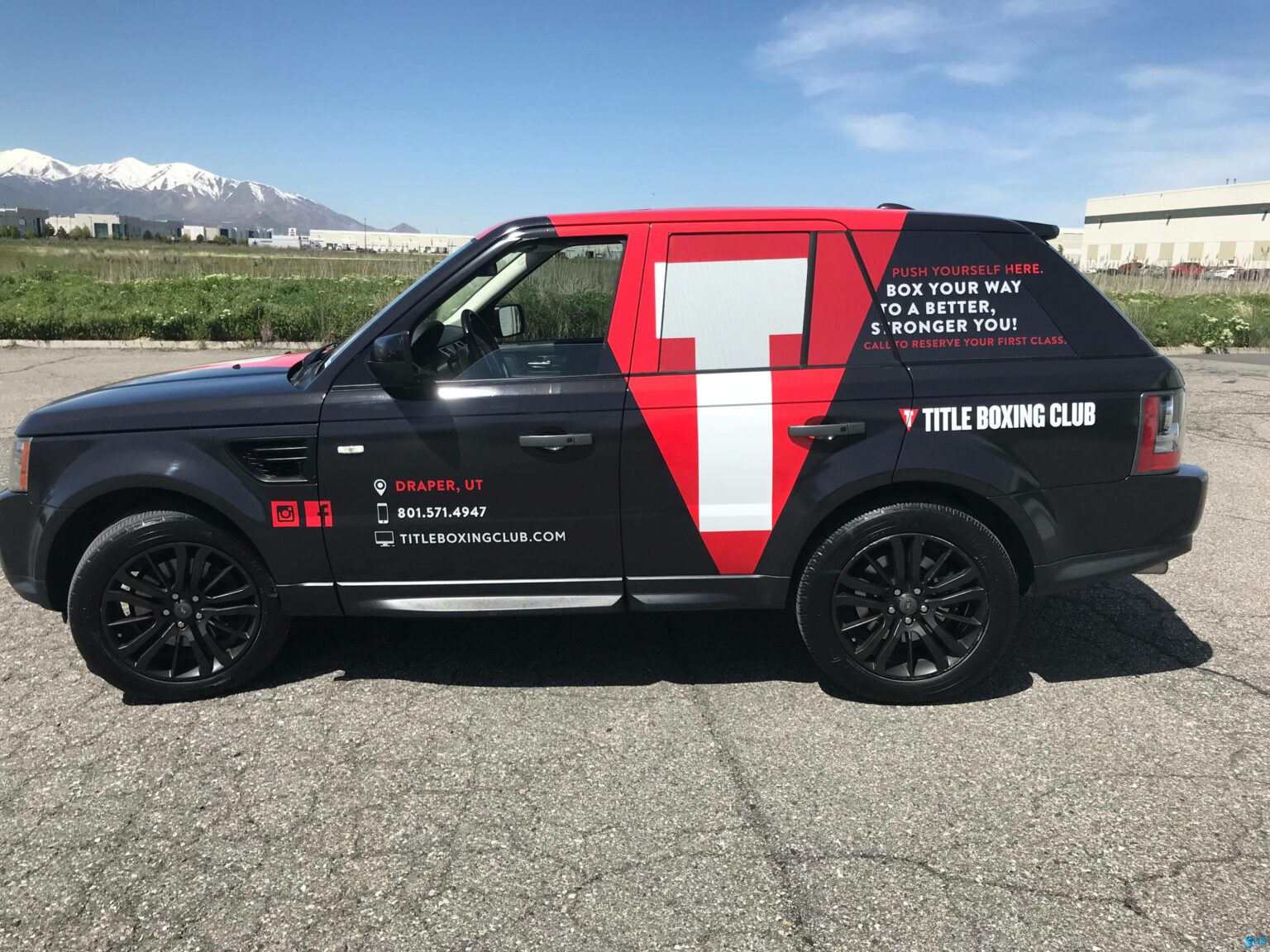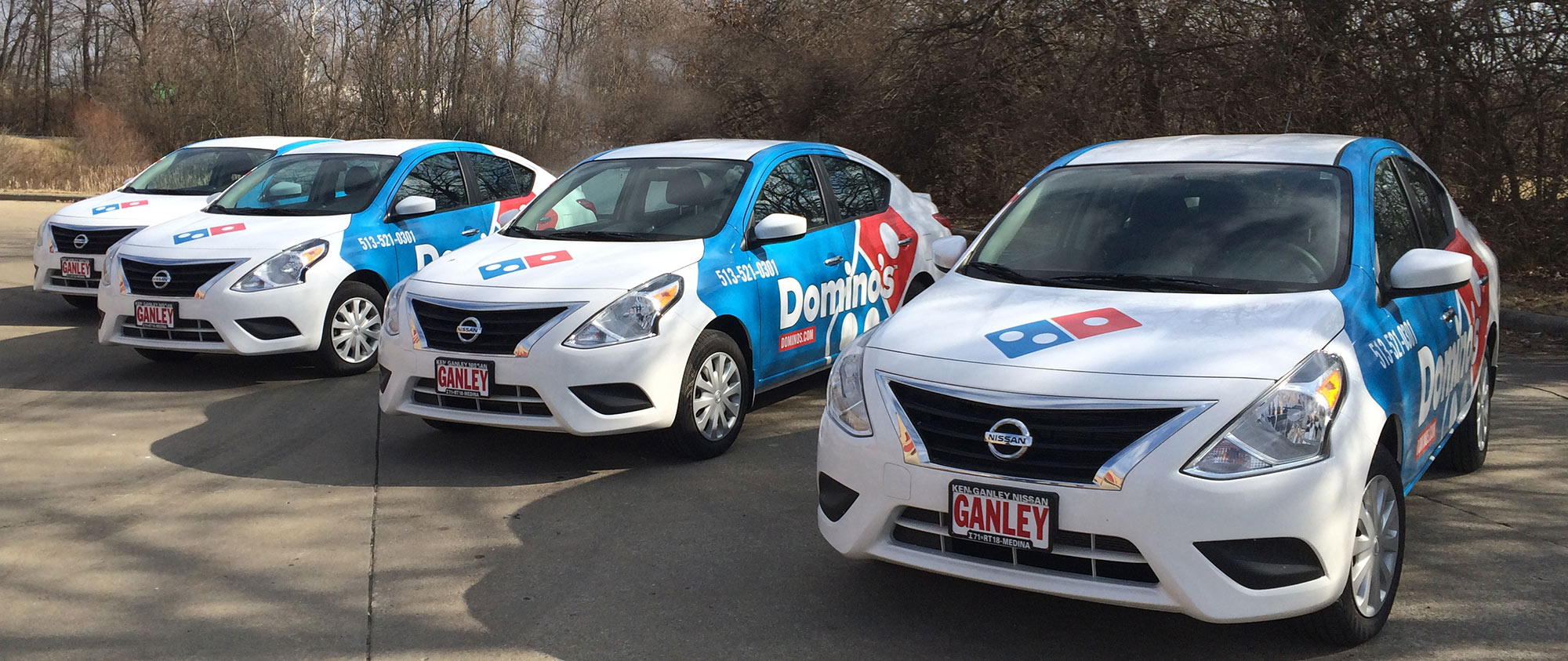 We know Franchise Vehicle wraps
By working with Advertising Vehicles, we will ensure that every franchisee's vehicle graphics look great no matter what vehicle or application. 
We have been a reliable partner for many franchise systems, often with nationwide locations opening every single month. 
Our portal technology makes it easy
With our GUS technology, we make it easy for new franchisees to see their options and for your brand team to approve any orders or custom work that is being completed. 
Because of the vast impressions gained by vehicles on the road, proper management of franchisee fleets is one of the biggest impacts you can make for your collective brand image.