Leading Vehicle Wrap Provider in Cincinnati
Need vehicle wraps in Cincinnati? Advertising Vehicles is your place to go!
Cincinnati is where it all started.
Advertising Vehicles started in 2003 right here in Cincinnati Ohio and introduced the concept of wrapping vehicles to area businesses.  At the time a small staff of four people would make calls or see clients and talk to them about their company fleet. 
We would introduce vehicle wraps to them as a marketing product for their business. 
Many of them at the time didn't get it. They didn't even know what a vehicle wrap was; we would literally have to explain it to them.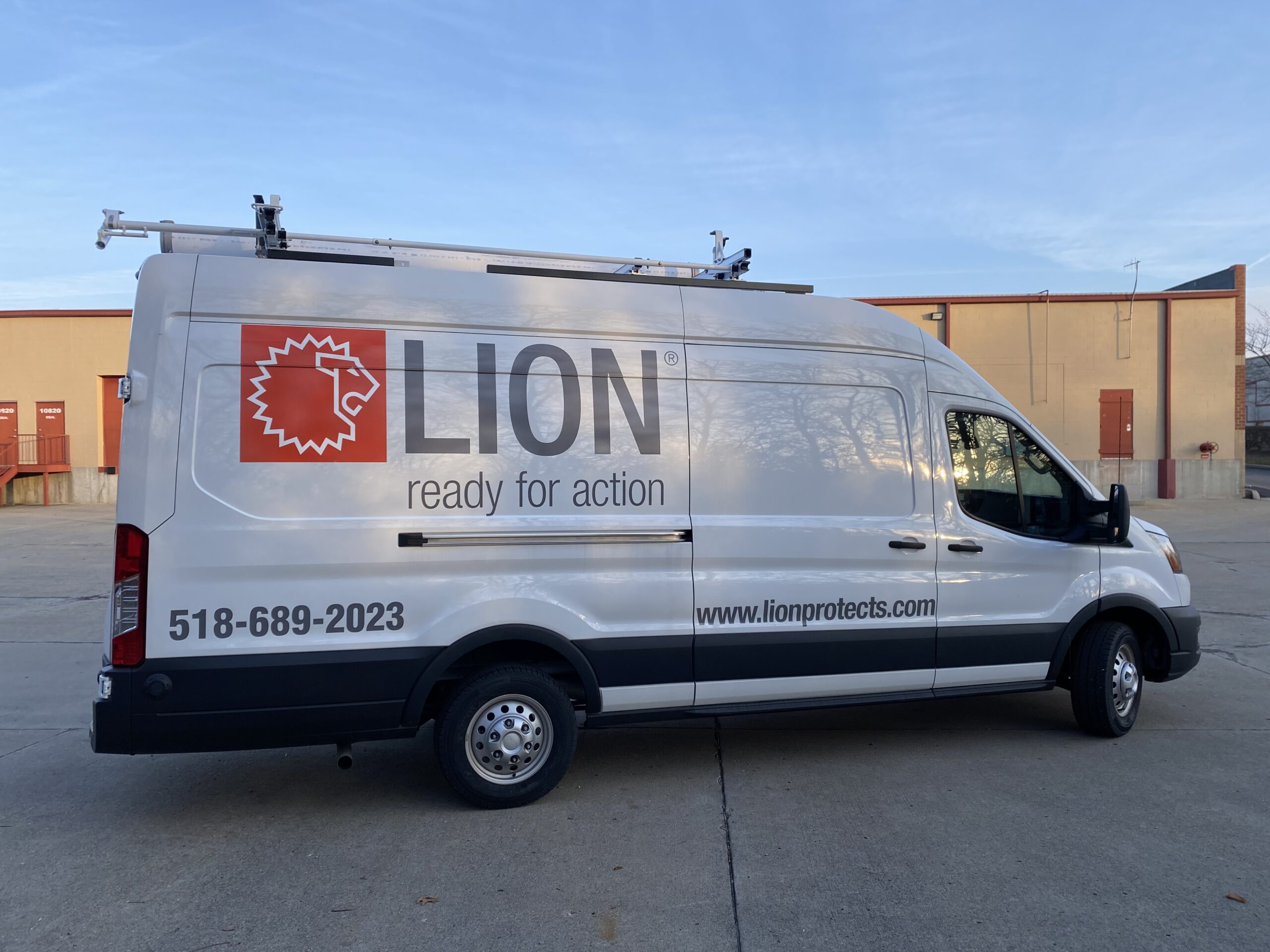 Dedicated to Decals and Vehicle Wraps in Cincinnati
That was then.  Fast forward to today and Advertising Vehicles has helped local businesses in the area understand the importance of a great looking fleet.  We have installed thousands of them across the country, many in our backyard in Cincinnati.
Business owners in Cincinnati and Northern Kentucky have come to know Advertising Vehicles as the "vehicle wrap company."  It makes sense after all, considering we have wrapped vehicles for most of the top brands in the area.
A Partner to Cincinnati Brands
Consider some of these brands in Cincinnati and decide for yourself if your business would also benefit from a facelift.  I think you will agree that these businesses have some of the best looking company vehicles in the Cincinnati area.
UDF
FC Cincinnati
Cincinnati Reds
Goodwill
Teasdale Fenton Carpet Cleaning
McSwain Carpets
SunnyD
Jones the Florist
Cincinnati Zoo
Gold Star Chili
Kings Island
Frisch's