Vehicle wraps is traditionally considered the application of pressure sensitive vinyl to cover the outside appearance of vehicles and trailers. 
There are many manufacturers and standards of material used in various situations. Vehicle wraps also applies to applying graphics to the rear or sides of trailers, box trucks, and even other vehicle types such as construction equipment or boats.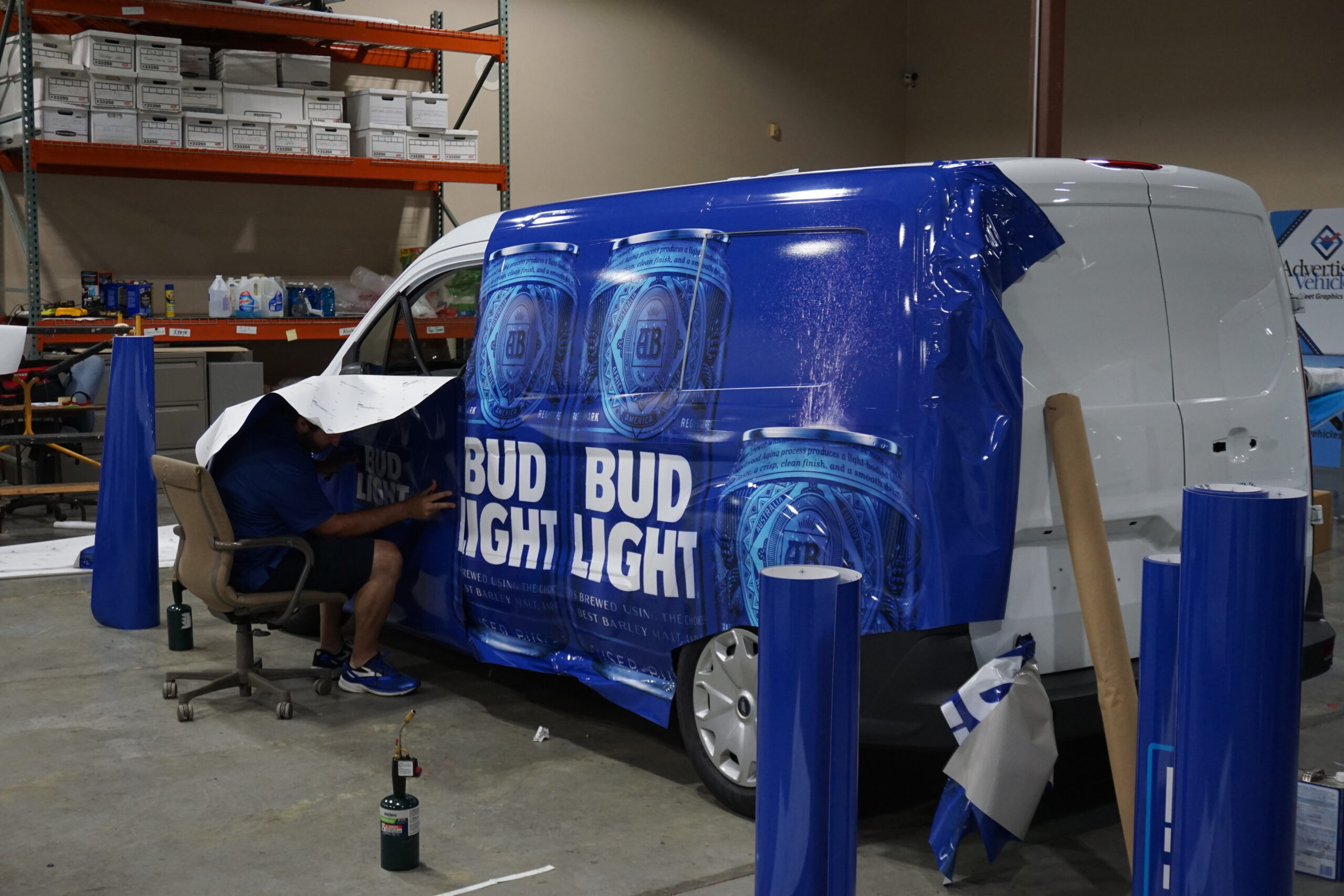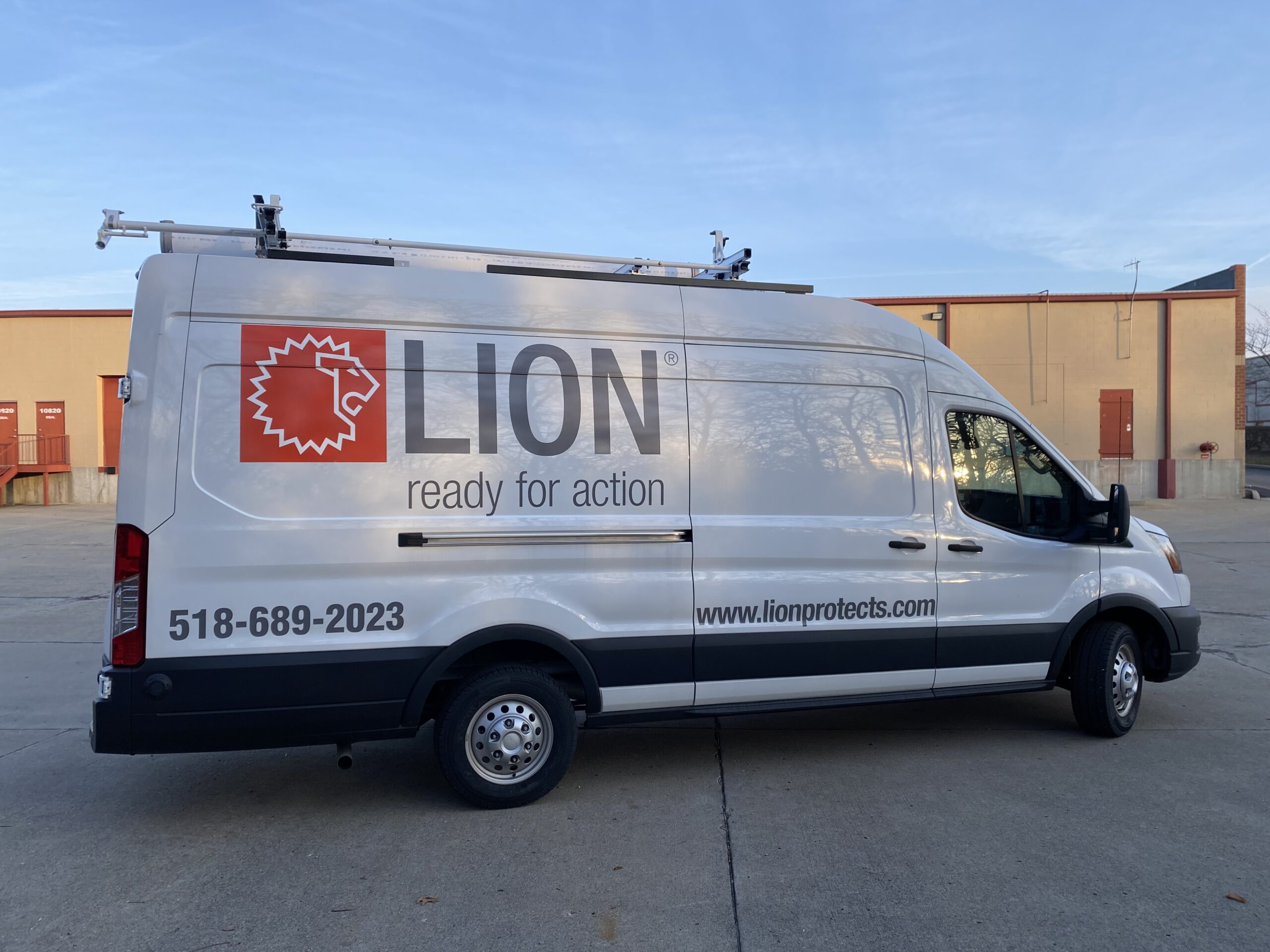 Learn about the various types of products
Expect high quality decals that can be full color and digitally printed, or be a custom roll of the exact specified color that you use.
Our design team and print preparation team will identify the right products for your application.