Access to the highest quality Materials
When you work with Advertising Vehicles, you know that the vinyl and coatings going on your fleet will be the best on the market.
We use the highest quality 3M materials meaning you can trust that your graphics will last and if anything goes wrong they will be covered under 3M's industry leading MCS Warranty.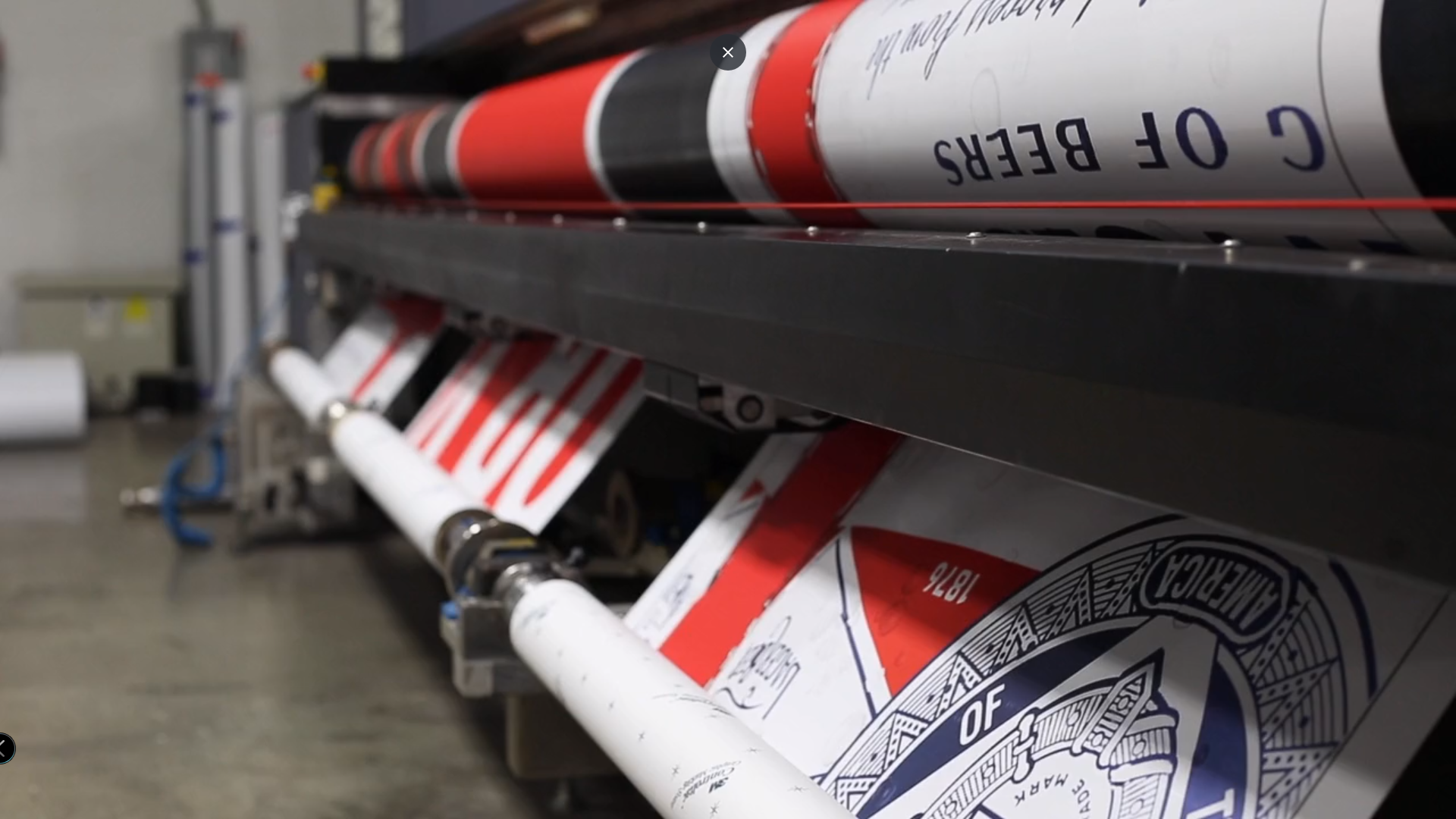 Don't settle for cheap coatings that will cost you down the road
One key example of how we recommend products for clients is in the protectant coating. Often small sign shops or other vendors looking to show a lower price will suggest coatings that can be damaging or very tricky for removal later on. 
We look at the entire life of every asset and each clients long term intentions before recommending any product. 
UV Solvents That go Green
We are proud to use 100% UV solvent inks in our printing process for all graphics. Traditional printing inks lose as much as 50% of the used chemicals through evaporation or absorption.
By using UV inks, all that waste is removed, as well as stopping unwanted chemicals from evaporating into the atmosphere.
Working with Advertising Vehicles means the production of your graphics is reducing waste and still retaining an amazing appearance.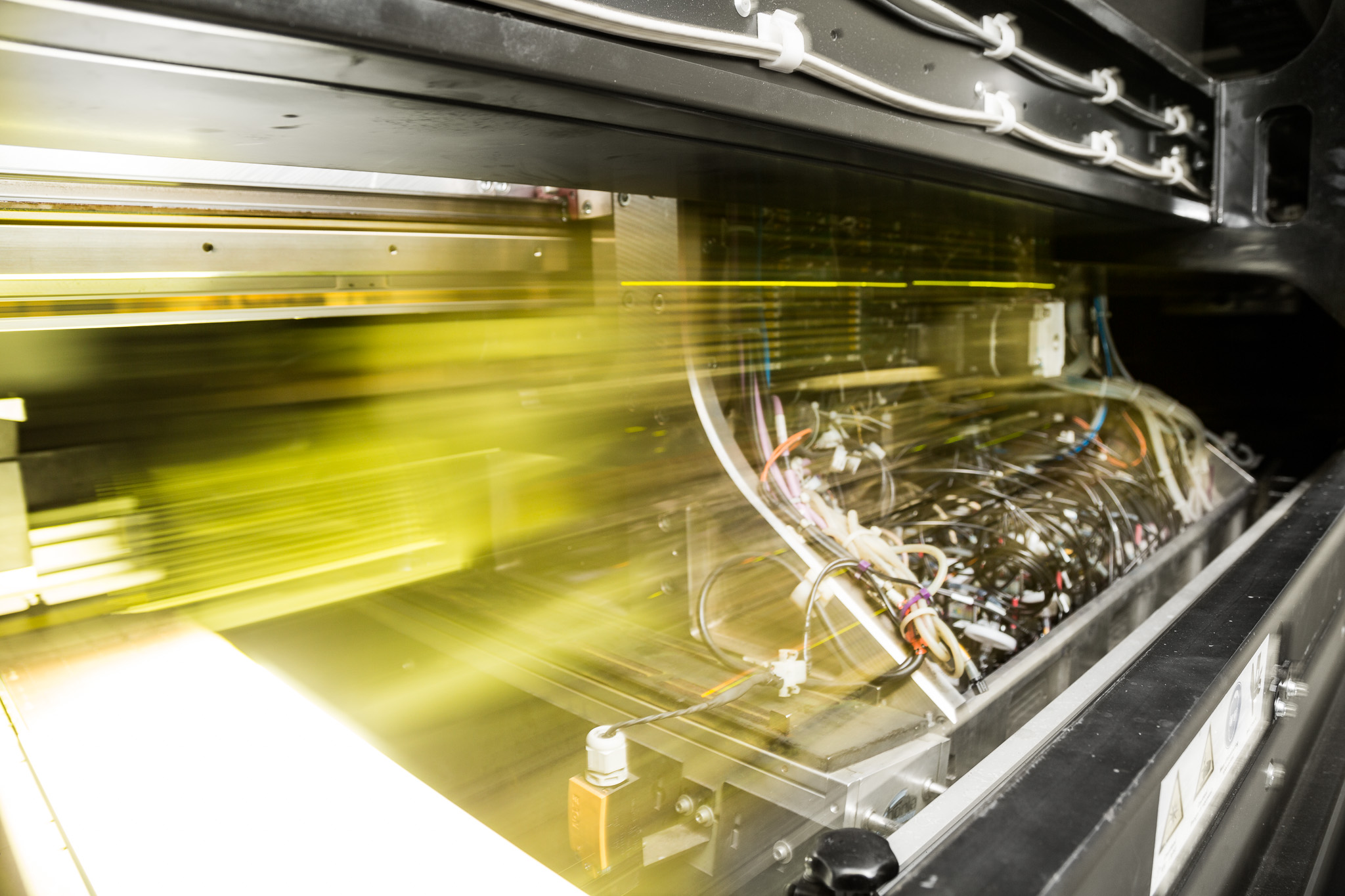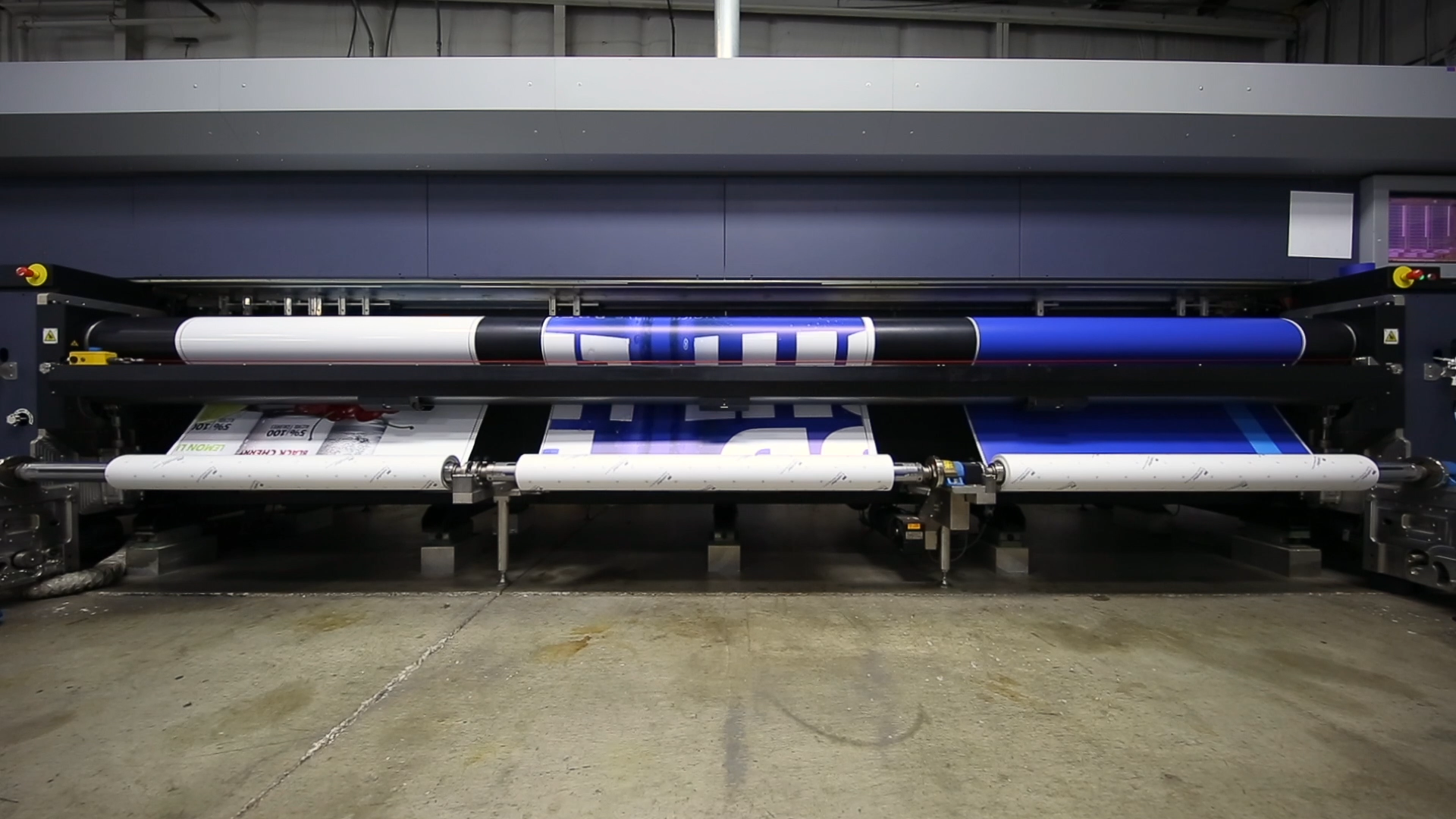 Digitally printed and ready for application
When going with changeable graphics, you can breathe easy knowing that our banners are strong and vibrant, meaning you can use them again for rotating campaigns.
Fleet managers tell us they appreciate they can have one evergreen banner that they change out whenever they need new branding, but trust they can always go back to their original banner without issue.
We can find the right equivalent or replacement product
Being in fleet graphics for nearly two decades, we have used and worked with every product used for fleet graphics on the market. Often this means specifying equivalent or replacement products for certain situations, and we are ready to accommodate.