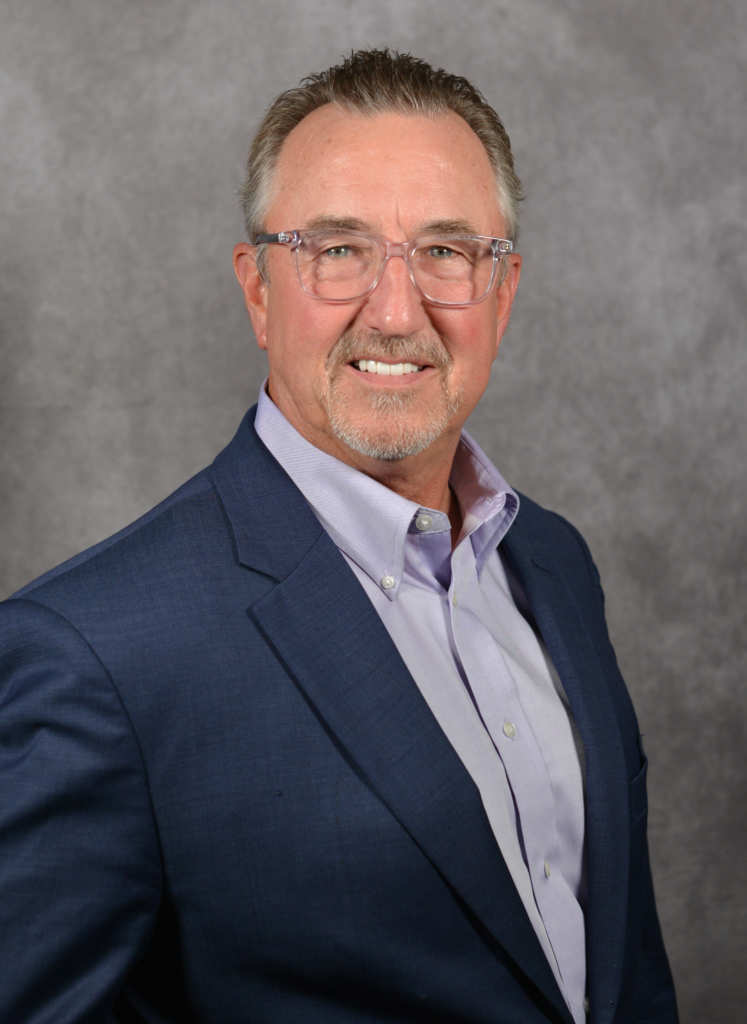 In a major move for Advertising Vehicles, we would like to introduce our new Vice President of Sales Lance Layman. Lance has been with the team for a little over two months now and he's been going a mile a minute getting up to speed with how things work while also shaping the national sales team into his vision.
Lance comes to Advertising Vehicles with decades of experience in Sales and Sales leadership, mainly in the consumer-packaged goods world, including 12 years at Campbell's Soup and stints at General Mills, Pillsbury, Domino's and SugarCreek.
"I'm passionate about leading sales organizations. I'm passionate about collaborating with other teams and breaking down barriers and conflict between teams like project management, sales and design," he said.
Driving Growth With A New Energy
His priority when joining the leadership team here at Advertising Vehicles was to take his own energy and drive and put it to hiring a robust team of National Sales Executives. By bringing on several new faces to the AV team, Lance is shoring up our capabilities in the Midwest and Southern regions. The end goal being to take our robust graphics capabilities to the next level and continue serving clients across the country.  We already support some of the largest brands in the country like Anheuser-Busch, Veritiv and Champion. We look forward to Lance helping bring similarly complex partners into our care.
"It's an exciting time to be here with all the people and the talent, and there's a lot of opportunity and a lot of things we need to fix," he said. "That's okay, every place has things to fix. But the attitude here I find really, really good."
Leveraging Proven Past Success in Consumer Packaged-Goods
While the fleet graphics and the consumer-packaged goods worlds seem very different on paper, Lance doesn't see it being all that different in practice. After all, he used to manage more than 500 different types of products, with teams of 50 or more. Here at AV, the scope isn't as large, but the care and attention to detail is just as important. He hopes to be able to take the same fundamental strategies and apply them to making sure our partners get what they need  with little hassle and worry.
"It can be difficult transitioning from one industry to the other but when it comes to sales, it's about understanding customers' needs. It's about talking less and listening more," he said. "It's just about approaching things in a disciplined way with disciplined thought, disciplined action, and just making sure everybody's going in the right direction together."
Welcome Lance
Join us in welcoming Lance to the team and if there's ever anything he and his team can do to help your business grow and make the most of your existing fleet, give him a call or an email, and he'll do whatever he can to make your life easier.