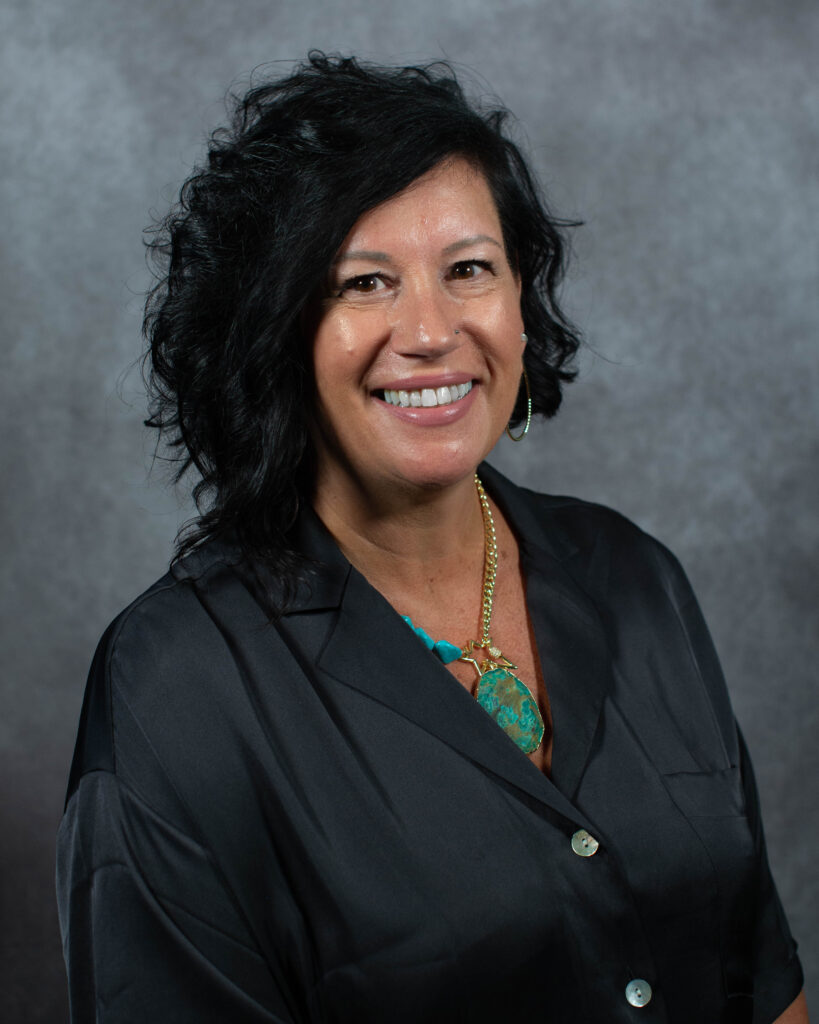 At Advertising Vehicles, we are quite proud of our partnership with Anheuser-Busch. As the Exclusive Fleet Graphics Provider for them, every vehicle across the country that is sporting an Anheuser-Busch brand has touched our hands in some way. And all of that is thanks to our Dedicated Anheuser-Busch National Account Executive Christy Bleisch, based out of Saint Louis. 
Christy is an integral part of our National Sales Team and one of our most veteran Fleet graphics experts. She has been with us for 8 years as of January. 
 "My work anniversary falls on my birthday, which is kind of cool," she said. 
Our relationship with Christy began when she originally worked for Anheuser-Busch in their Creative Development Department managing the Vehicle Identification Program, taking care of all things fleet graphics on their end. 
 "I managed things like when brand refreshes happened. It was a little easier on the inside, working with the brands directly because we were on the same floor, talk to everybody all the time," she said. "I knew packaging changes and all that, at all times." 
 She was the one who originally helped Advertising Vehicles build the relationship with Anheuser-Busch and we worked closely with her then. So, when it was time for her career to take a different direction, we jumped at the opportunity to bring her on the team. Given her expertise, we knew she could handle the challenge. 
 "It's huge, it's a lot different being on the vendor side versus the Anheuser-Busch side, a lot more responsibility," Christy said. "Working with and all the brand teams at Anheuser-Busch, and then all of the contacts internally at Advertising Vehicles to make sure everything's done accordingly."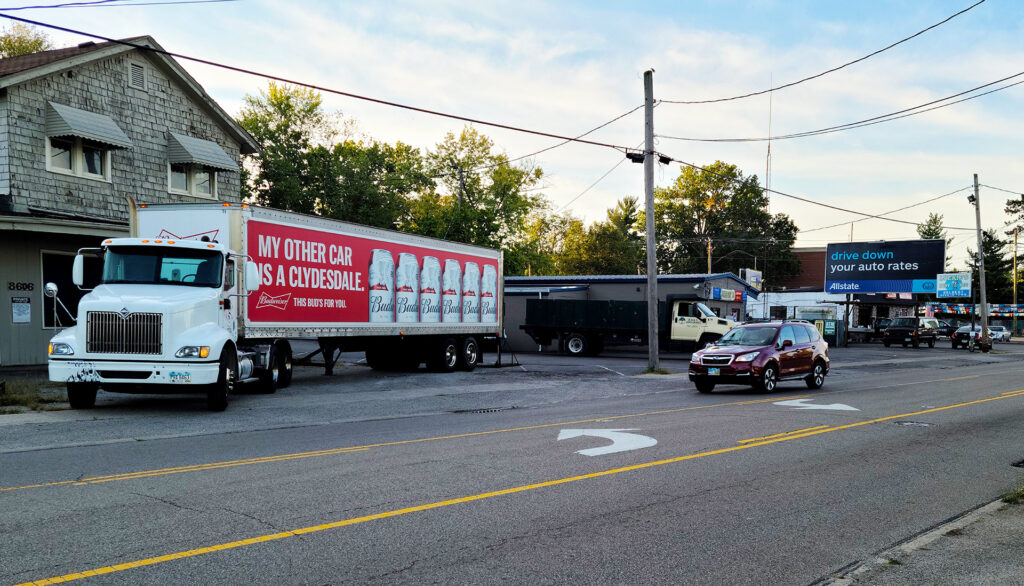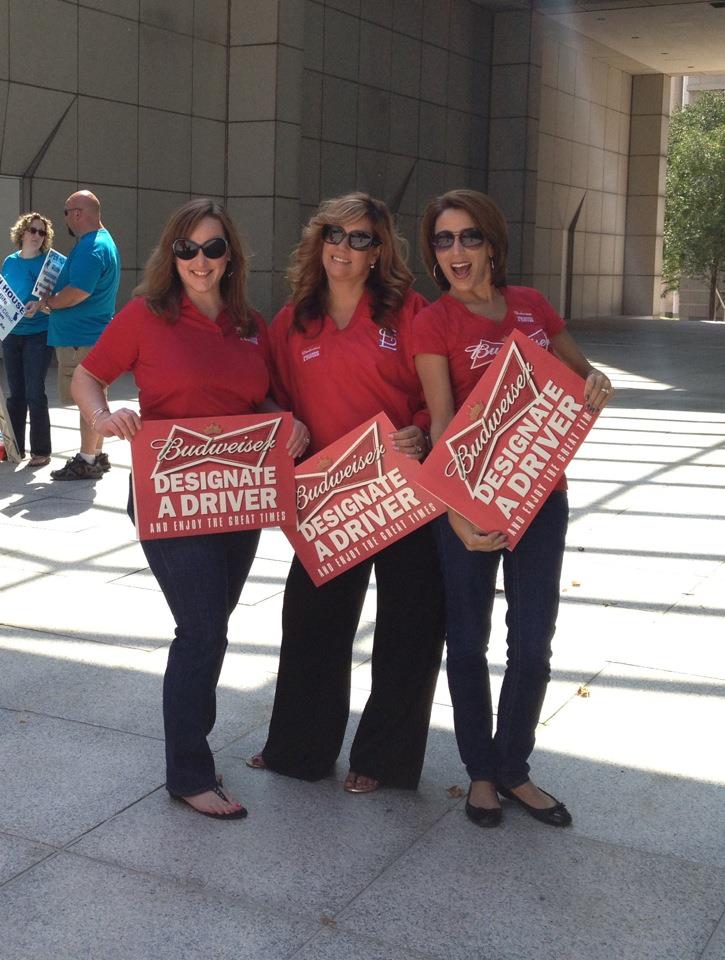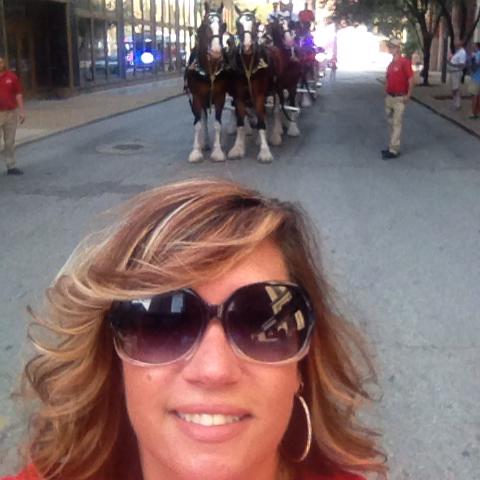 HANDLING our TRUSTED PARTNERSHIP with Anheuser-Busch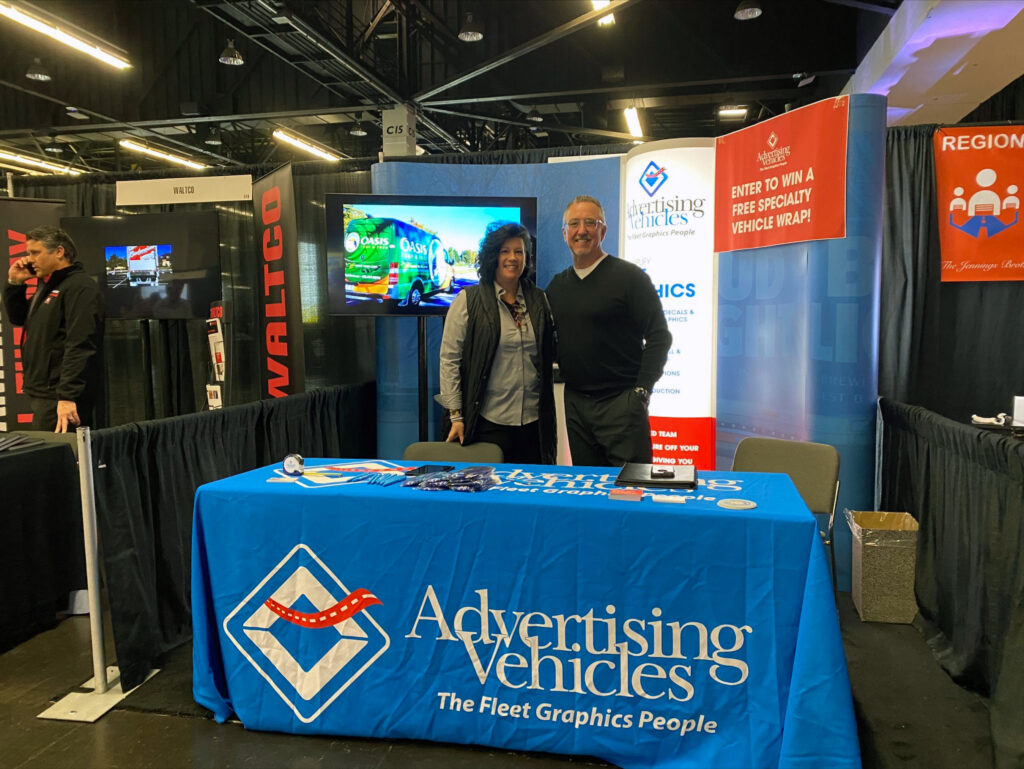 With Christy's Anheuser-Busch know-how and Advertising Vehicles' dedicated systems, Anheuser-Busch doesn't have to deal with anything regarding trucks internally. They can trust that their graphics will look right everywhere in the country. 
 "I can look at something now, because of the experience I've gotten from being here for eight years, and say 'Yes, this is gonna work. No, that's not gonna work,'" she said. 
"A lot of times, I can go back to the brand team, and they'll tell me 'Yes, we trust your judgement'." 
 And while she may be based out of Saint Louis, the work doesn't just stop once the clock hits five. 
 "A lot of times, my daughter will look at me and she'll ask me, 'Why are you going back in your office at nine o'clock?'  And I tell her it's because Hawaii is emailing me and they need help with their graphics," she said. 
Taking Care of our partners' needs
For Christy, knowing she's been responsible for taking care of such a large brand is a great source of pride. 
 "They feel comfortable coming to us for whatever they need, so it's an honor," she said. "So it's kind of a cool role, and to work with the beer business, I mean, come on!" 
 If you're an Anheuser-Busch wholesaler who hasn't had the pleasure of working with Christy, make sure to reach out to her and see what she can do to make your life a little easier when it comes to your fleet.