Craftsmanship that makes an impression
Because of our growth and the need for install crews across many fleets, we are constantly hiring eager individuals that want to learn a new field, or continue in graphics application for a leading company. 
There's something special about seeing the finished work that installers complete out on the road, day in and day out. It's definitely a field that allows you to appreciate the final products and to see new creative ways that companies leverage their fleets.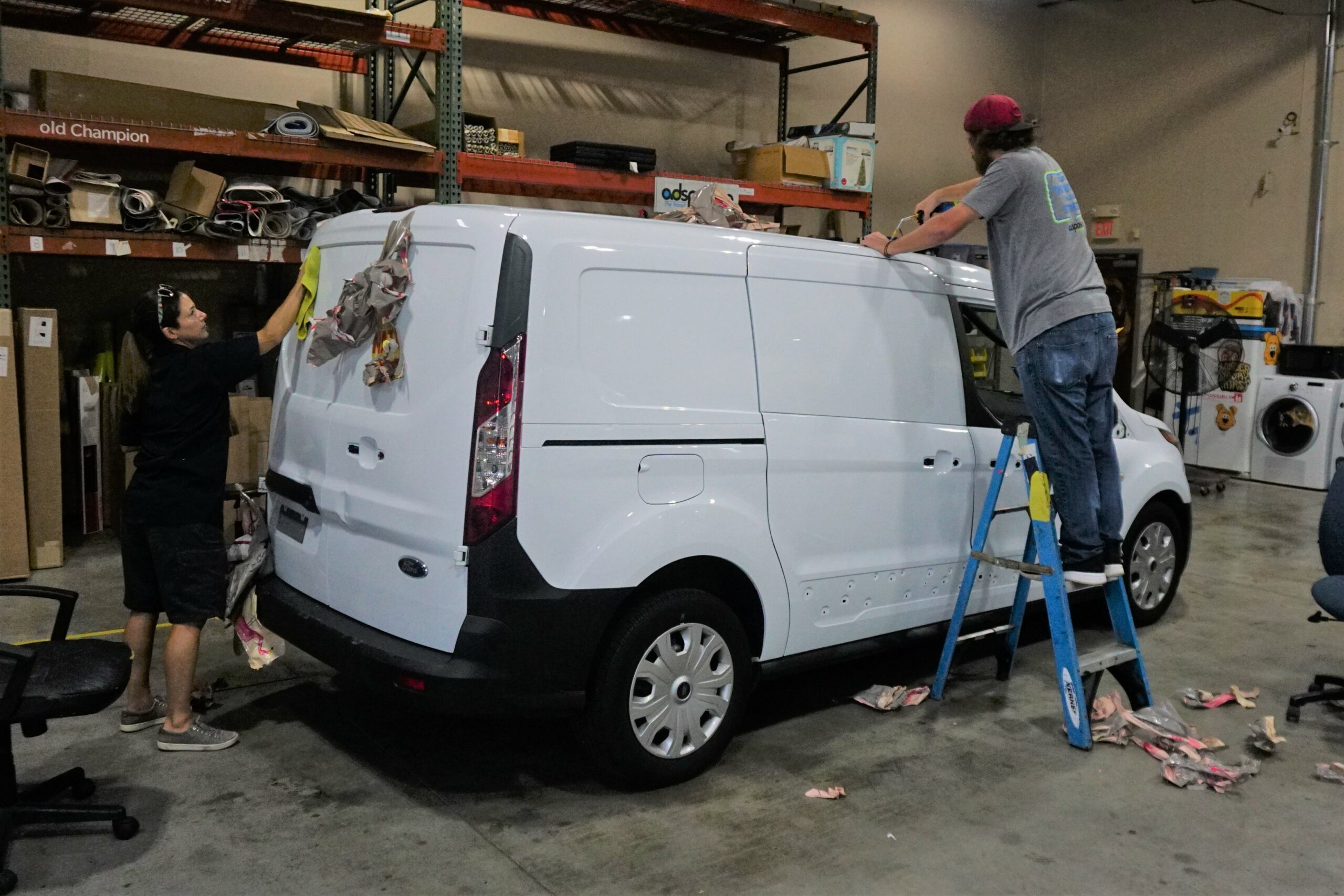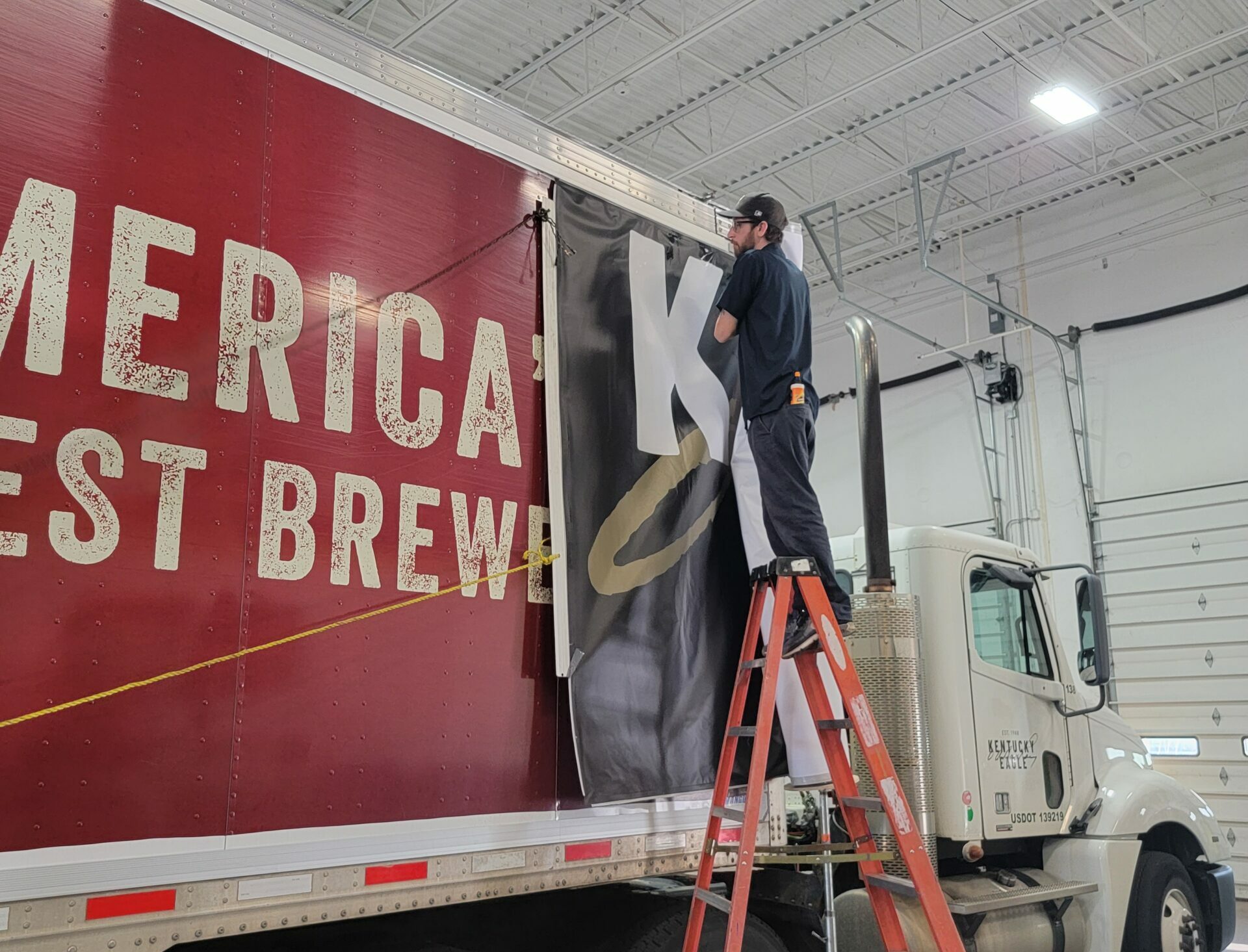 skills that make a great graphics installer
We've seen so many different types of people become great installers.
When it comes to being a successful installer, these are some of things that stand out: 
Flexibility of schedule to install 
Willingness to travel to projects and install locations
Excellent hand/eye/foot coordination to keep graphics aligned and straight
Eagerness to impress the client for every install
Drive to learn and develop new skills. 
What to expect as a graphics installer
Graphics installers will complete projects, primarily installing cut vinyl and wraps on vehicles and trailers.
Working at Advertising Vehicles means working on a team dedicated to service and quality execution, so being diligent and focused is critical to preventing visible mistakes. 
Advertising Vehicles has key install departments in large U.S. markets because of our partnerships and diverse needs. View all openings to see what markets are currently hiring.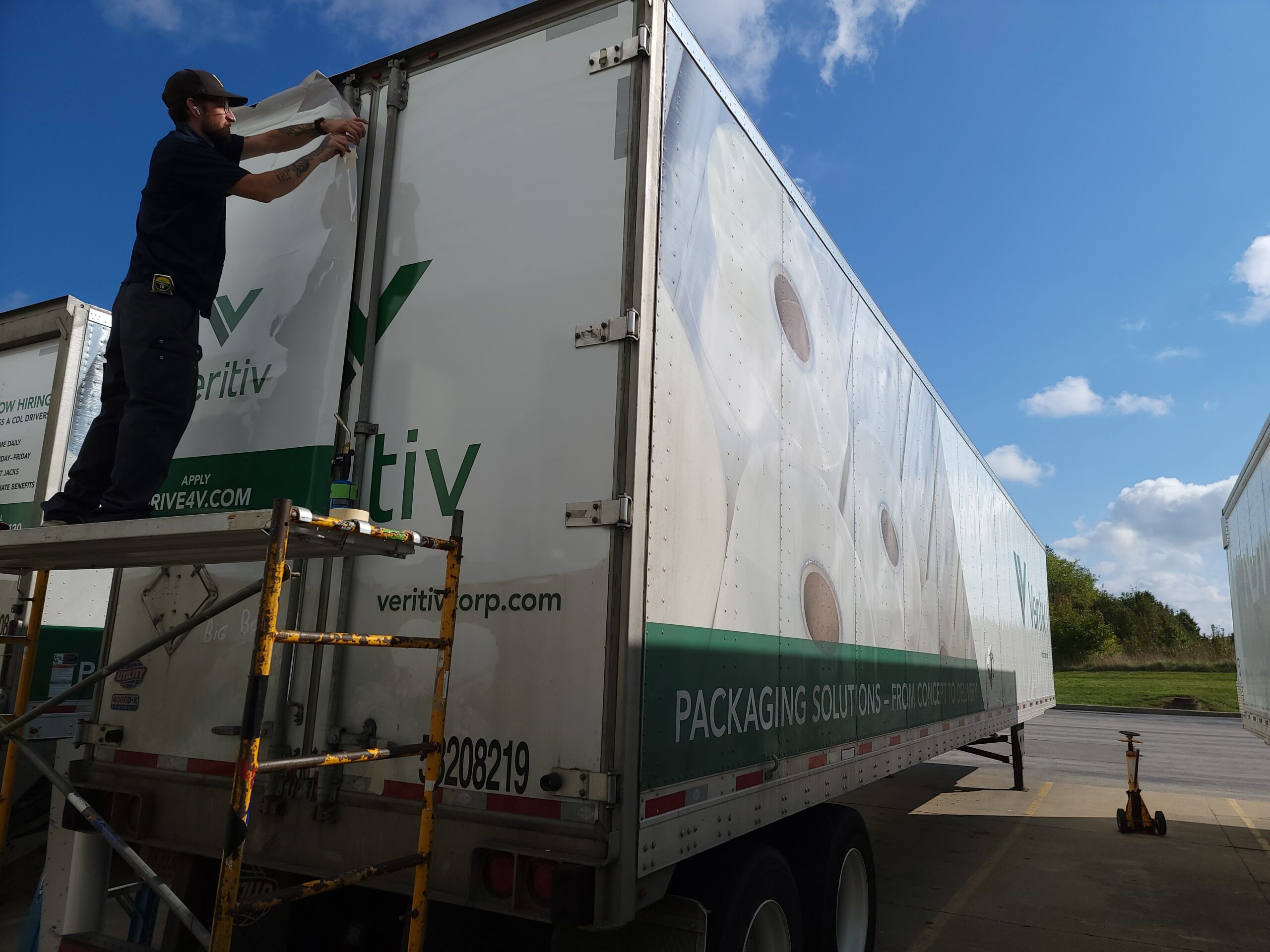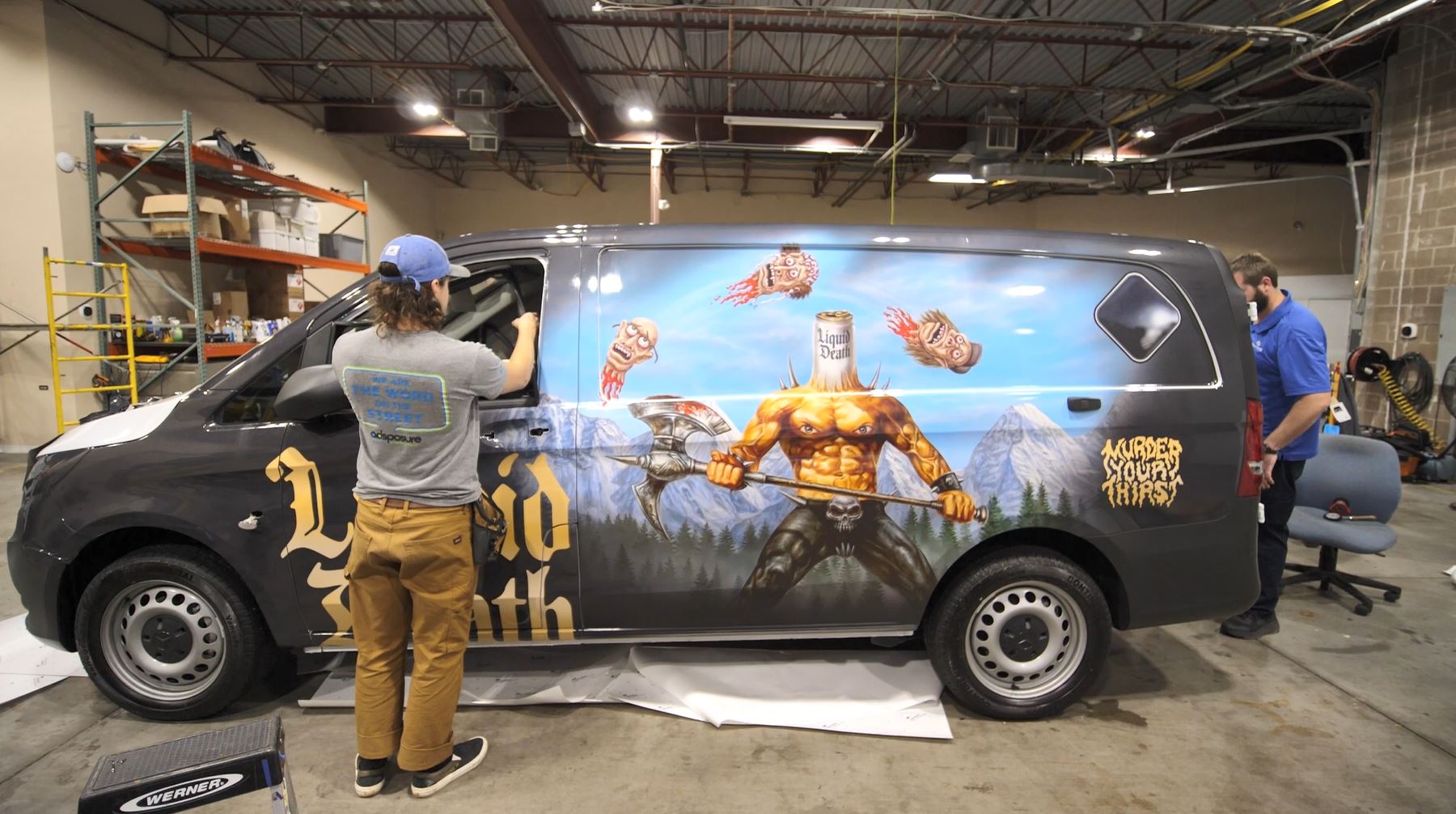 Masters will take you under their wing
If you join an Advertising Vehicles install crew, you will learn from longtime industry masters that have seen the development of fleet graphics over the last 3 decades. 
These skills will carry over in your career, and is seen as a valuable trade, as more and more fleets recognize the value of applying graphics. 
Working as an Advertising Vehicles installer, means being a part of a promotion system that rewards hard work, and can also lead to becoming a 3M Installer Certified.
Apply to be a graphics installer
Interested in becoming a graphics installer for Advertising Vehicles? Complete our application and a representative will reach out to answer questions and see about next steps.