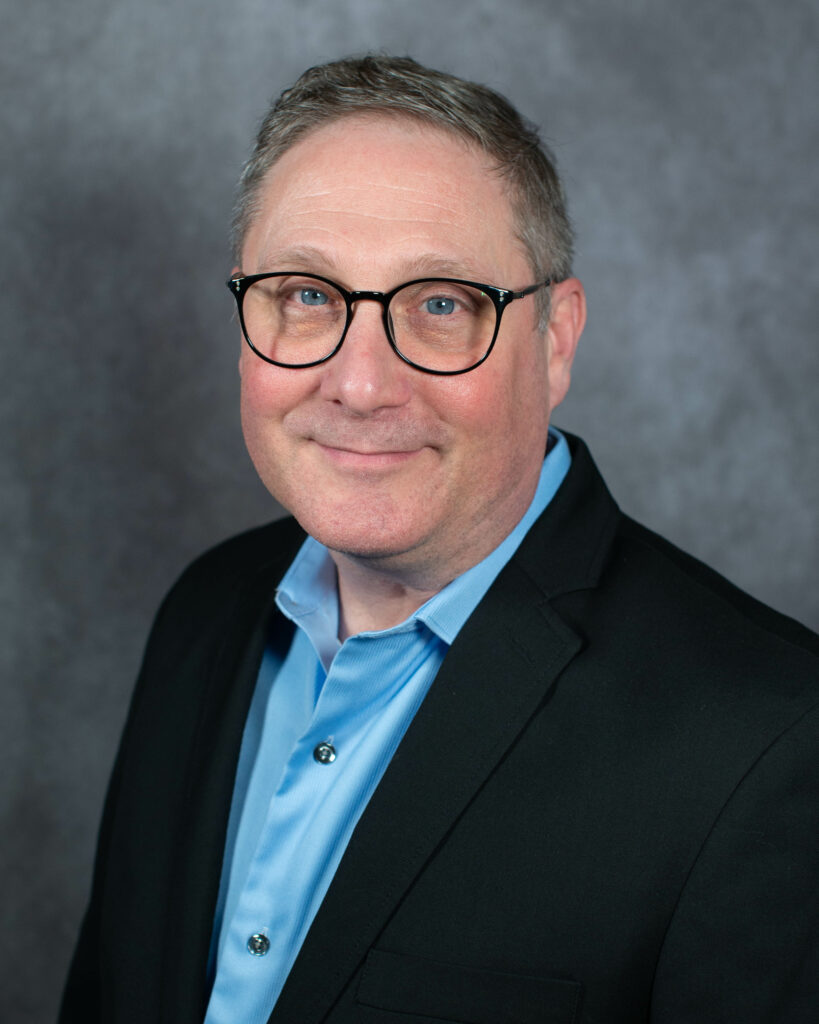 Recently, our National Sales Team at Advertising Vehicles has grown substantially under the leadership of our New Vice President of National Sales, Lance Layman.
As a part of our national efforts, we are excited to welcome the new team, starting with RJ Bernard, our National Sales Executive based in Atlanta, GA.
Leveraging a wealth of truck knowledge
RJ's has now been with Advertising Vehicles for a few months, getting accustomed to the world of fleet graphics, but while he is new to being on this side of the specific challenges of fleet graphics, he's no stranger to the trucking world and what fleet managers and suppliers need from vendors to keep their fleet moving.  He has spent nearly 20 years with Penske Truck Leasing in sales and leadership positions.
"With Penske when I was in sales, I finished top 10 in the company, out of nearly 400 people," RJ said. "At the end, I was managing three facilities and over 60 people."
With decades of building up that expertise and connections in the industry, he was ready for a change of pace. That's when we connected with him.
"Truck Leasing has been close to 20 years of my life. Not that I don't love trucks, but it just kind of gets stagnant after a while," he said. "Having a change while being in the same industry was very appealing."
Helping old contacts with new needs
He says that now, having new types of conversations with trusted connections is refreshing. He's able to bring new benefits to those who have worked with him in the past, and that he recognized we have solutions to some of their challenges.
It's all to make life as easy as possible for his partners, embodying our emphasis on taking our clients' fleet graphics headaches off of their plate.
"I don't like to make the sales process complicated. I just want to be available and able to respond to people when they have needs," he says.
Welcome RJ
As he continues to find his place in the fleet graphics world, RJ is keeping focus on the important things. All his effort and drive for success is inspired by one thing: his daughter. "My little girl is my world. Every day I strive to do better as an individual and as an employee just so that I'm a good example for her," he said.
Advertising Vehicles is proud to have RJ joining the team, and is excited to support his dreams, while working together to create a bright future.
Join us in welcoming RJ to the team. He looks forward to meeting with anyone looking to get their fleet graphics needs taken care of in the Atlanta area so feel free to give him a call at 513-588-5786 or shoot him an email at rbernard@advertisingvehicles.com.